Conproco RePoint is Best for Permeability in Historical Renovations 
Renovating a historical building can be tricky and expensive. Whether it's a home or a church, an office building or another type of structure, fixing and updating the exterior can be a process. You have to consider a wide range of topics, from color matching to the best fit for your exterior and a slew of other things in between. When it comes to permeability, though, you don't have to look very far. Because Conproco RePoint is best for permeability in historical renovations.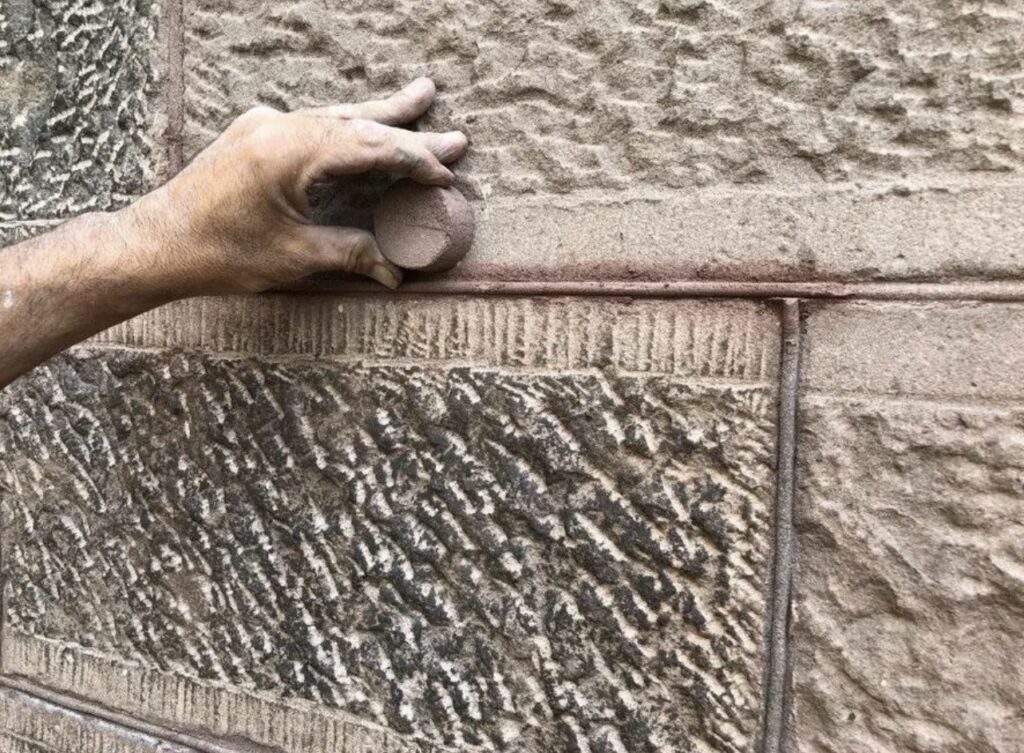 Permeability may sound like an odd term when dealing with stone or masonry structures but it's actually extremely important. The ability to allow rainwater to soak into the walls and adequately evaporate away is key. When you use products that are strictly lime and sand to patch openings in walls or repoint a whole façade, those products are prone to crack easily. Conproco RePoint is made up of a blend of Portland, lime and sand, which allows it to breathe much easier.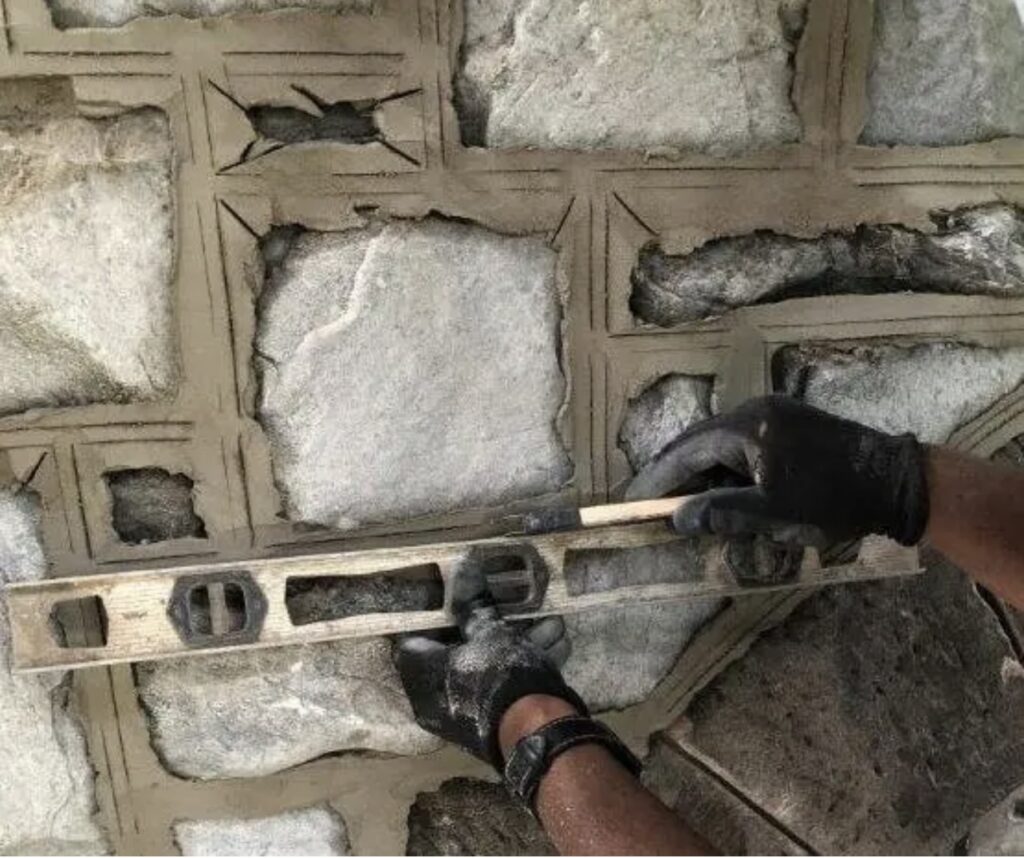 Conproco RePoint is also much simpler to use, requiring only water to be added to get it started. It also does not require the same amount of delicate care as other products do during the application process, which helps keep costs down. The cherry on top is that Conproco RePoint can be customized to the color you need. They have a line of standard colors that cover a large majority of the facades we typically deal with, but we can also have an exact match made up just for your job.
So, if you're in the market for some façade work on a historical structure, reach out today! We can discuss everything about your project and maybe even save you a lot of money in the process.
JLM Masonry & Waterproofing are certified masons that have worked on just about every type of building imaginable. When it comes to historical buildings, we are the premier masons for the job. Reach out to us at info@jlmmasonry.com, contact us page, or call 267-808-1470 and we can assess your needs.