It is Time To Maintain and/or Restore Your Property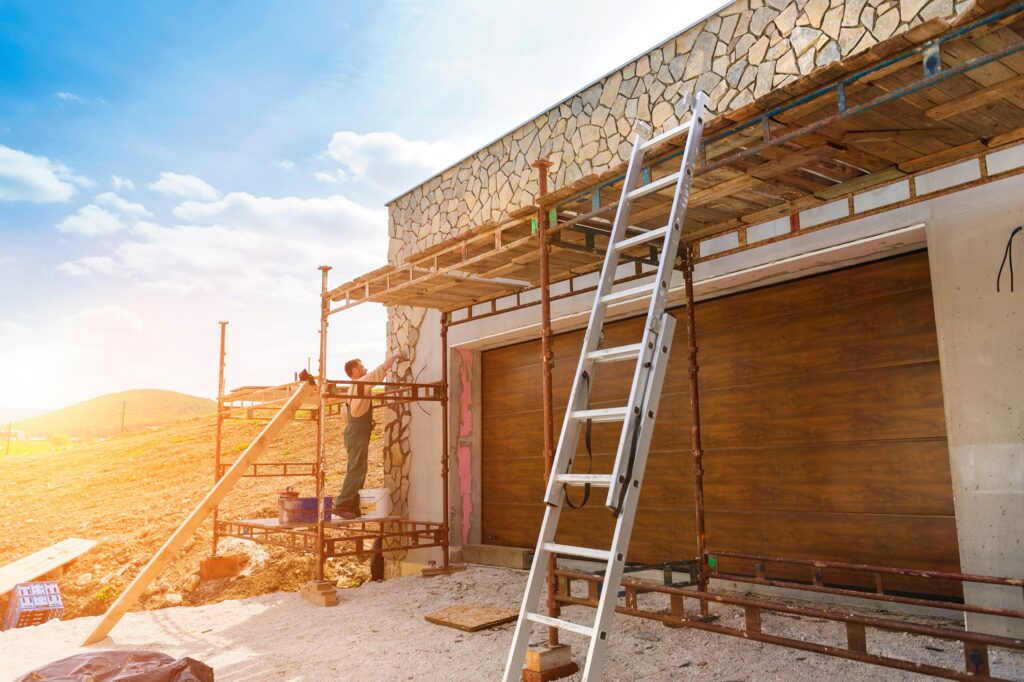 It is Time To Maintain and/or Restore Your Property 
Maintaining a property can be a tall task. No matter if you're talking about a single-family home or a commercial property, just the basics can be a lot. Washing windows and vacuuming floors, landscaping and bathrooms…the chores can pile up. We've all been there. To-do lists grow longer and longer because there will always be something that needs cleaning or fixing.  
That same mentality should be applied to the bones of your property as well. 
Walls need mending and walkways need attention on the outside just like your sink or your carpets do on the inside. It's important not to overlook these things for too long because, like most things, you can really ward off bigger problems — and bigger bills — later by taking small actions now.  
Buildings aren't built to be perfect forever. That would be nice, but it's just not the reality. Updating the brick pointing on your property can save big on heating and cooling bills. Fixing that crumbling wall can increase the curb appeal — and actual value — of your property. Chimney repairs can fend off interior water damage from rain or snow pelting your roof on the outside. The list goes on and on.  
This can all sound overwhelming but you don't have to worry. We have your back.  
JLM can do it all. We can handle brick masonry and stone masonry, brick restoration and stone restoration, lintel replacement, basement wall restoration, brick pointing and stone pointing, stucco masonry and remediation, historical brick repair, and chimney repair in the Greater Philadelphia Area.  
Don't wait until a small problem becomes a big, expensive one. Check out our website at https://jlmmasonry.com/ and give us a call today to get started on your outdoor restoration projects.