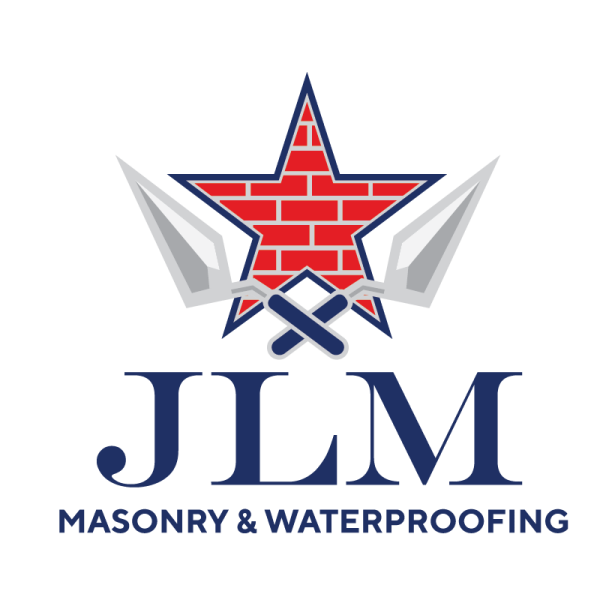 JLM Masonry & Waterproofing is a family-owned and owner-operated masonry contractor with over 20 years of experience in the masonry and waterproofing trades and proudly serves Philadelphia, Bucks County, and Montgomery County. JLM Masonry & Waterproofing specializes in brick home repair solutions such as brick masonry and brick restoration, brick pointing, stone masonry and stone restoration, stone pointing, stucco masonry and remediation, historical brick masonry, lintel replacement, basement wall restoration, high-end architectural finishes, and chimney repair.
JLM Masonry & Waterproofing also provides waterproofing services for all masonry building products, leak investigation, leak repair, and caulking. Recently, they have expanded into commercial masonry and parking garage repair. Some recent jobs include converting an industrial space into a retail space and an apartment complex.
JLM Masonry & Waterproofing have serviced brickwork, stonework and stucco remediation on several brick homes, stone homes and several commercial properties across Philadelphia. They restore your original, quality brickwork or stonework by replacing your old mortar with fresh mortar to make your house look new for your best curbside appeal and peace of mind against water damage with full waterproof applications.
Repair. Restore. Rebuild with JLM Masonry & Waterproofing.
CALL 267-808-1470 FOR A FREE ESTIMATE